Free Shipping!

Please print your shipping label below to send in your Sensors, Handpieces, Instruments, Cavitrons™ in for repair.

Print Label
Dental Handpiece Repair
We Fix DMD provides handpiece repair for all of handpieces.
Electric, High speed, Low speeds, and Surgical 
Please print out your shipping label above
X-Ray Sensor Repair
Do you have issues with your sensor? Send in your sensor for a repair. 
We repair the following sensors...

DEXIS CLASSIC/ DEXIS PLATINUM/DEXIS TITANIUM
SCHICK CDR/ SCHICK ELITE/SCHICK 33
KODAK RVG 5100, RVG 6000, RVG 6100, RVG 6200
GENDEX GXS-700, KAVO IXS
XDR
EVA
PLANMECA
VATECH, APEX
Loaner sensors available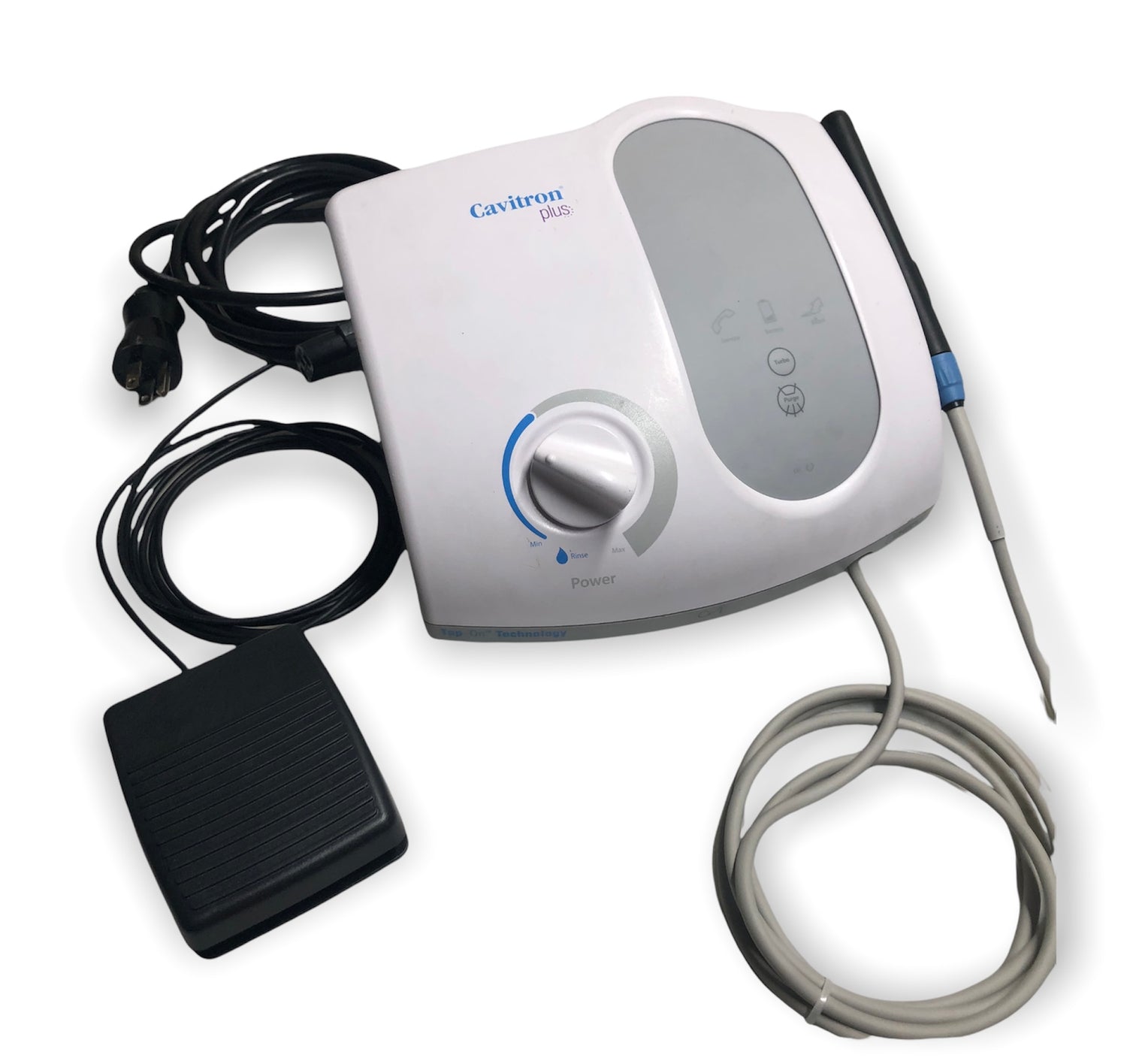 Ultrasonic Scaler Repair
We have loaner Ultrasonic Scalers available while your Cavitron™/Ultrasonic Scaler is being repaired.
Same day service available
Autoclave Repair
We offer same day service on autoclaves with a loaner.
We offer new and refurbished autoclaves as well.
We will even buy back your old/broken sterilizer at top dollar!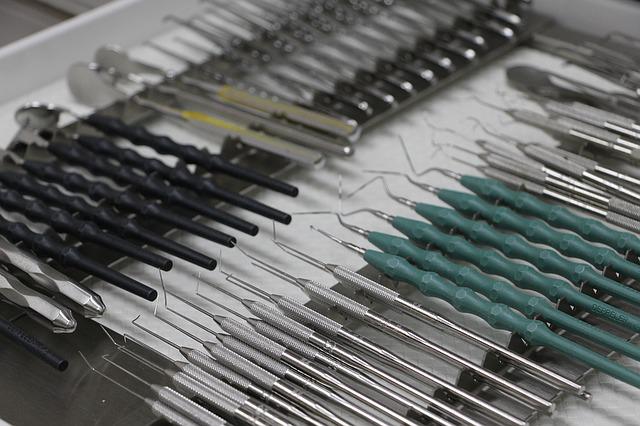 Medical/ Dental Instrument Sharpening / Retipping
We specialize in retipping, adjusting, polishing and precision sharpening of your instruments.
Same day pick-up service available.